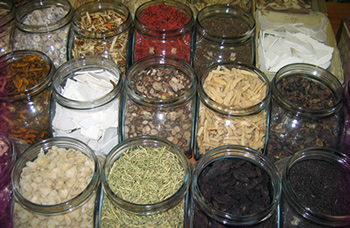 We provide TCM treatment that is tailored for every person's individual needs.
After meeting you and getting familiarised with your medical history, we will suggest a treatment plan that is best suited for you.
As an example, people experiencing skin problems will find a herbal medicine prescription to be beneficial whilst, people suffering from arthritis will be happier with acupuncture.
Find out more about herbal medicine, acupuncture and much more in the other pages in this section!